our mission
Excellence.
Transparency.
Community.
Who We Are
Making meticulously crafted coffee roasted in house, our goal is to serve unique specialty coffee that changes the way we think about this wonderful drink.
Find out how to partner with us on our journey! If you're interested in serving our coffee in your shop give us a holler below!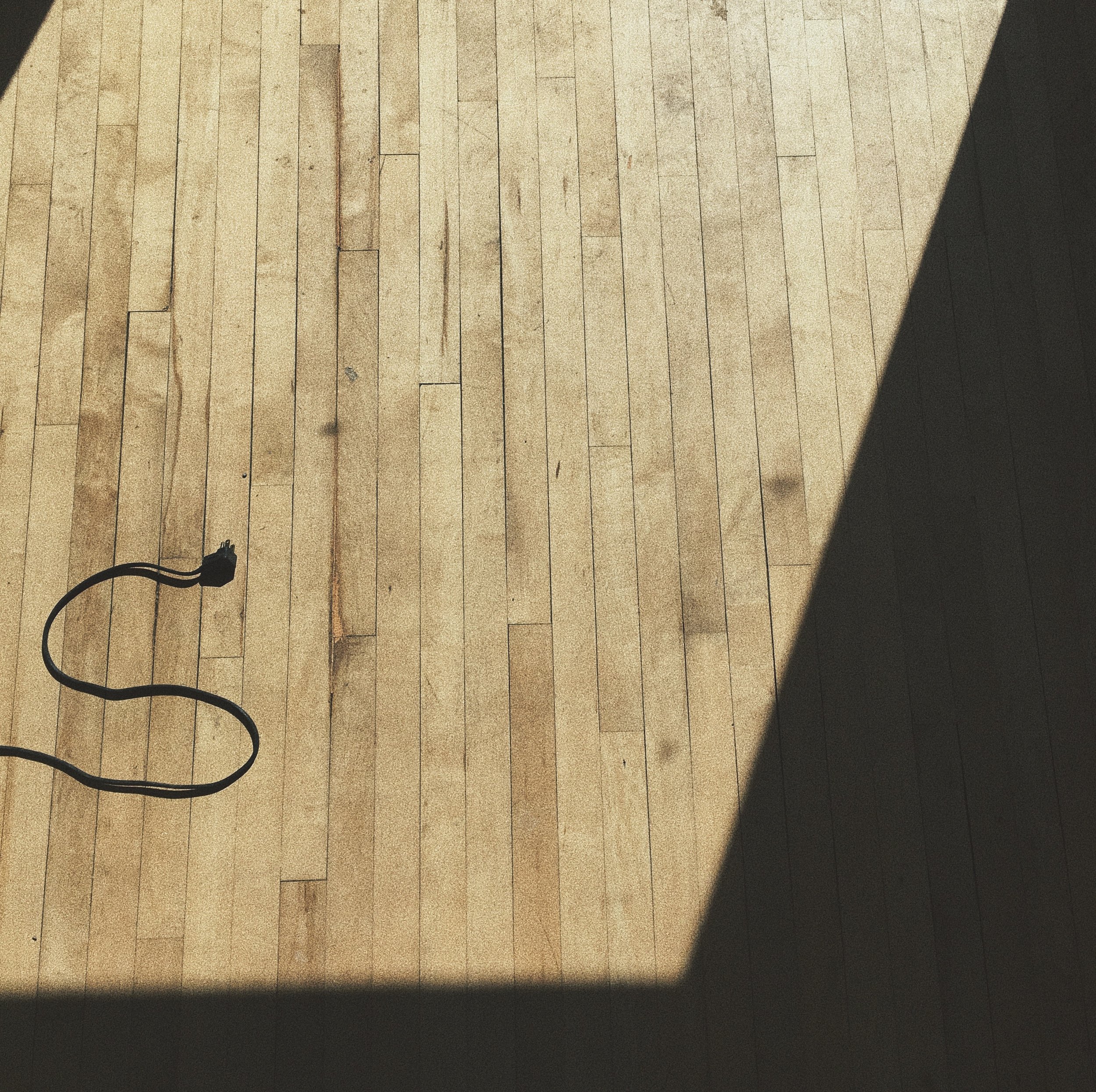 Proudly serving unique coffee from around the world.
Come and taste the goodness.